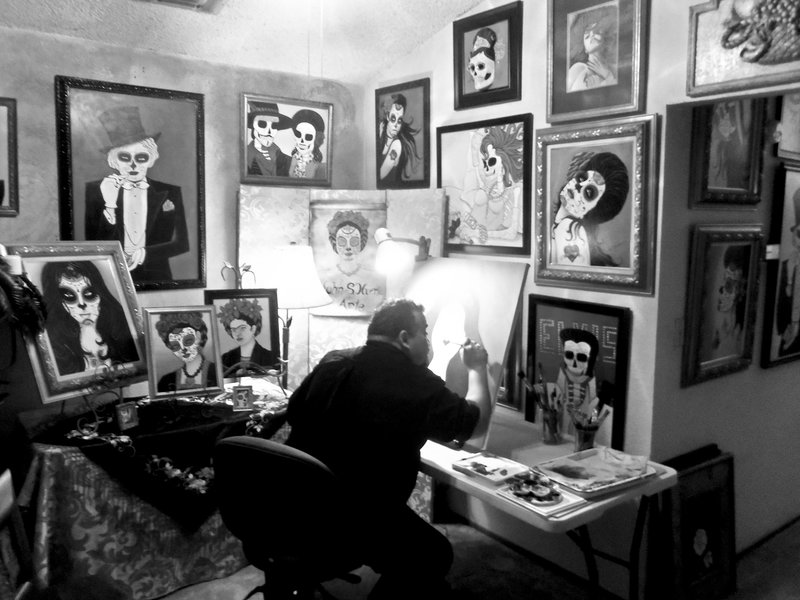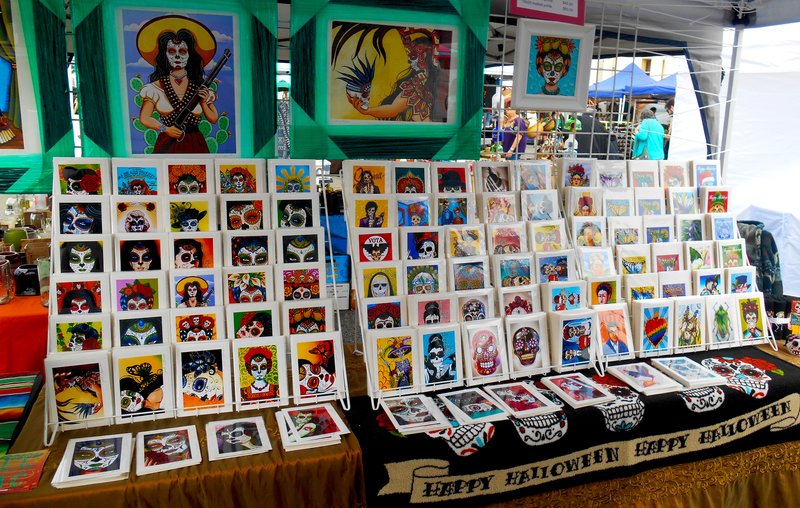 I so enjoy participating in different exhibits, art shows, festivals through out the country
so I could share my art and inspirations to many people.
I had a great opportunity do a couple of commission art work for the California Lottery for the
Dia de los Muertos scratchers that launched September 26th 2016 and I am so greatly
appreciative to them for this awesome project.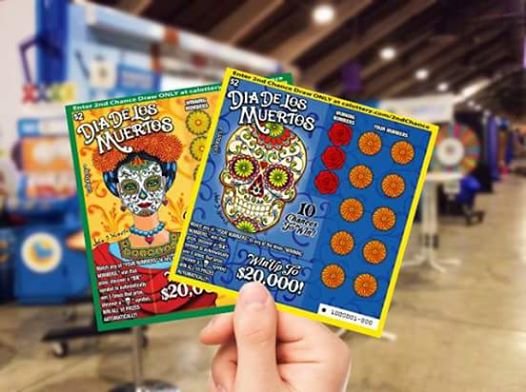 a resident of Sacramento, CA for about 30yrs
I became really inspired by the art of Dia de los Muertos (Day of the Dead) years ago when, unfortunately, my sister and mother passed away. For me to understand and to get through the grieving process, I had to express it in my art. It became my outlet, comfort and inspiration, to deal with the lost and celebrate their lives here on earth and in the spirit world by using bold color, strong details and fun compositions. Each piece contains a part of someone that made an impact in my life, living or in spirit.

I am so grateful to be able to create art and see others enjoying it and most important to educate others who don't understand

the true meaning of the Dia de los muertos tradition.